​The prospect of a new year brings lots of things along with it. Tackling the endless Christmas leftovers, lists of resolutions, invitations to parties, last minute trips to the shop to buy a bottle of something sparkly, and of course, endless renditions of Auld Lang Syne. If you're looking to make a change going into the new year, but you're not sure where to start (or how to fit it into your already busy schedule) - why not consider using a domestic staff agency (such as ourselves) to help you out?
The idea of using domestic staff sometimes has slightly Dickensian connotations, but the industry is rapidly changing. Long gone are the days of Jeeves the butler being paid next to nothing, and the servants' entrance!
By using a domestic staff agency, you're putting your faith in a trusted professional, who will be able to grow alongside you and your family, hone their skills in their chosen field, and take on new challenges. Keep reading for our three top reasons why you should consider using a domestic staff agency in 2023…
Professionals who want to help you:
Using domestic staff doesn't just have to be the likes of a cleaner coming in once a week, or a nanny picking up your children from school. Our candidates are driven, hardworking, flexible professionals, who are there specifically to make a positive difference in your life. The flexibility of the industry also means that our candidates will adjust to your needs and keep everything running smoothly, no matter their area of expertise.
Whether you're looking for a private chef, a head housekeeper for a larger estate, a PA to help keep you organised, or a nanny to slot in seamlessly with the family, we specialise in candidates who will grow alongside you, occupy a place in the home, and work with you as well as for you. We also understand that inviting someone into your home and family unit to work can be a somewhat daunting prospect at times. That's why we take all of your requirements and preferences into consideration when we're selecting candidates. ​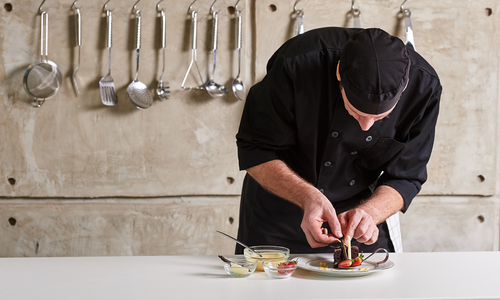 Let the pros take over:
Life is busy. There's no escaping it. In the age of smartphones and constant connection, sometimes it seems like at the end of the day, after working, taking care of the family, cooking dinner, doing the washing, there's no time to take just for you.
Especially as the New Year approaches, and New Year's resolutions start floating around, you might want to free up some time to go to the gym in the evenings, or commit to taking up a new hobby. Or maybe you just want a moment to sit down and breathe! Whatever the reason, by using a domestic staff agency, you can free up some time in your no doubt jam-packed life, and let the professionals take over.
Our candidates are dedicated, hardworking individuals who choose these roles because they're passionate about their chosen profession, and they want to further their career - imagine a chef who's not only cooking you dinner, but is also testing their own skills and broadening their already advanced palate. Sounds delicious!​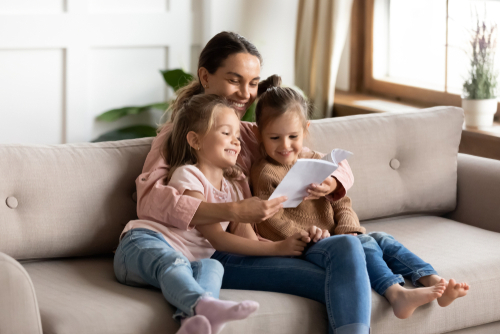 Discover the best match for you:
Our clients are always satisfied with our services. Not only because we hire great candidates, but because we always go the extra mile, and make sure that our candidates are suited to the position they're going for, taking into account personality and attitude, as well as skills.
Our Managing Director, Debbie Salter, says "our clients might have the luxury of private domestic staff, but do not have the luxury of the time to source the right candidates - that's exactly where we come in. Our reputation speaks for itself, and our knowledge of the market is second to none".
If you're looking to try something new in 2023, or you're worried about how you're going to juggle everything that's on your to-do list, consider using a domestic staff agency to help out. You can get in touch with us about a vacancy, or even just an informal chat to find out more. Whatever your needs, contact us here.